Princess Luna Lullabyy ✨
❤️❤️ exotic , smooth and flavoured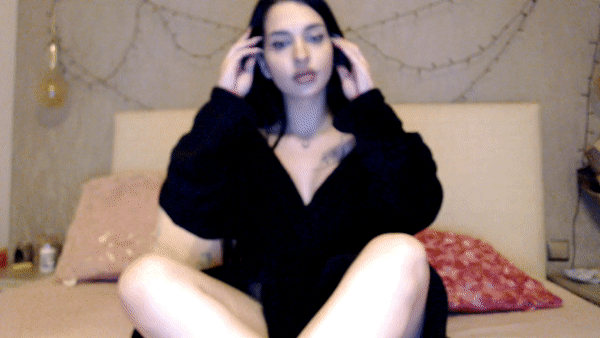 🤑 offer alert !! 🤑
5 minutes - 15 $
*use code "candybar"
💳 Pandemic offer : Voice calls / texting / sexting 1$ per minute 💳
💦cam rate starting from 3$/min

!!!!!! ADD ME ONLY TROUGH THE S
ITE IF YOU DON T WANT TO GET SCAMMED !!!
Join me on Discord ! ---> https://discord.gg/saqJAgv
🔞

✨FinDom
💸💰💎Fetish controller & creator
💖Superior russian beauty
✨💖Sensual mesmerizing draining
💸💸Cruel bratty demanding 💎💳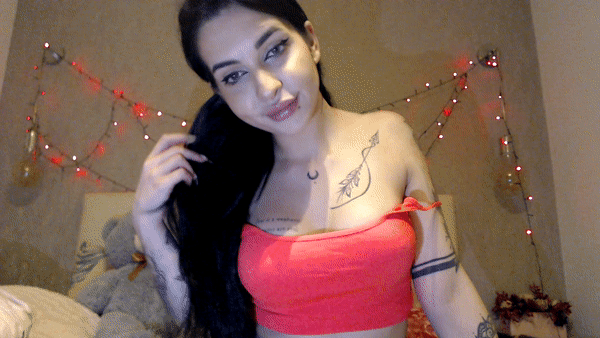 ❤️❤️❤️I'm Luna
❤️❤️ I call myself a superior natural beauty, with a petite and wonderful body covered in tattoos . I'm an young and delicious college student, eager and full of desire to find out more about you, your fantasies and to make you lose yourself between the sheets of my bedroom ! I am using HD Cam and mic and perfect lightning to create the best intimate experience you could ever desire. I am an exquisite young model, I enjoy femdom and fetish mostly, you've got no idea what you're missing out

❤️I am living in UK , more specific in the fancy london-ese town , I am speaking PERFECT and fluent english, so do not worry. !Don't be shy to hit me up with a message or even a question. I'm (too) naughty and horny ; you might catch me horny... Can you handle? I look best in my own skin, flexible and sensual.

❤️ I put a lot of effort and passion in my shows and in my bonding and connection I have with my "clients". Don't forget, once I liked it, it's mine !

❤️I'm working from my own apartment so we can change to kitchen, livingroom or bathroom! I can also take calls outside ,for the right client*

❤️ Money / pleasure and gifts make me happy - I am an expensive mistress of desire, a true dream that can come true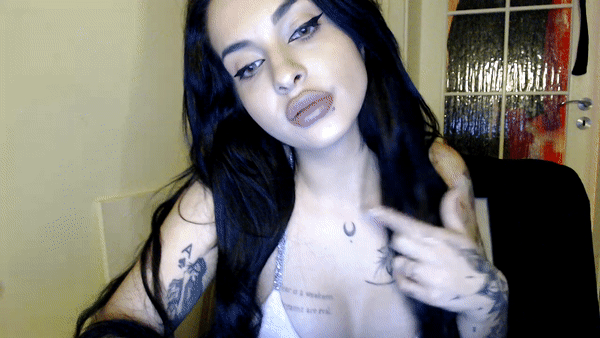 💘 Cam show rates & prices
✨✨✨ Every "extra" that is requested , adds up on the $$$
✨✨✨ I offer a variety of shows, so if you don't see your interest here, ask me, I love to try new things and to push my sexuality to limits
✨ Girlfriend experience // custom pictures and videos // sexting (with pics) and regular texting (1$permin prepay)
✨ ROLEPLAY AND TABOOS
✨ Sensual domme / bratty / dominatrix
✨ Twerking and dancing
✨ Teasing and edging
✨ Advice and counselling sessions
✨ Voice calls and sextinggg
✨ Custom clips/ vids

I'm working from home, my own appt so we can change the room on request**
💎💳✨Outfits : High heels / stockings (all colours) / dresses,skirts,shorts / college girl / leather or pvc / bodystockings (biiig variety-just ask) / socks / leggings / teacher outfits / milf outfits / girly outfits *** I'm in love with lace and sparkle, so you might ask me for a date night or a naughty play date !
🖤🖤 Mistress Services
💘 Call me Daddy or Princess

🖤 Humiliation / Ignoring / Bratty domme / Ruthless / Sensual domm
🖤 SISSY / sissy training / Gay-bi / Fag training
🖤 FinDom / HumanATM / homewreker / Team viewer / blackmail (fantasy)
🖤 roleplays ( - no limits $$$)
🖤 dehumanization
🖤 aheago
🖤 ass/ body/ face/ feet / stomach / boobs worship
🖤 cigarette smoking ( or 420 ask :) )
🖤 Tease and denial / edging / ruined orgasm / POT / countdown
🖤 CEI / JOI / SPH / CBT
🖤 insertion / chastity / etc
any other fetish or fantasy you might have just ask, you might be surprised of my specialties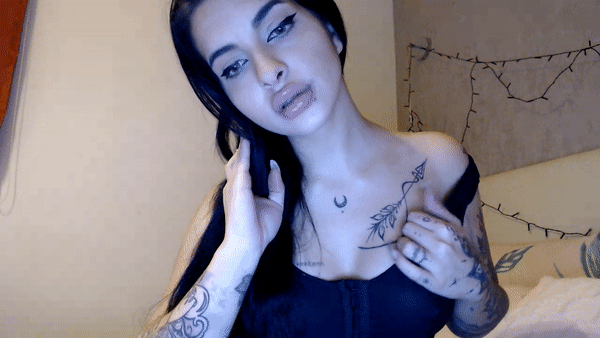 🖤🖤 small set of rules🖤🖤
🖤I do not have a schedule. I am online mostly all day, you can check my skype status. If you are interested in a session , leave me a message, I might be around.
🖤I understand tehnical issues, but I can not understand hanging up and , after 1 week calling back because you have had a tehnical problem
🖤 Payment only trough CMD
🖤 When you're ready for a show, please be there to fulfill it. Maximum I can wait for you is 5 minutes.
🖤 If you don't tell me from the start that you don't have a cam, i might stop the show or deduct from time. No cam shows are + 1.5 per minute.
🖤If you pay before discussing a price with me, I'll just say "thank you for the tip"
🖤 Priviews are not free! I am verified by CMD, but if you need a second one, that would be 5 $
🖤 When time is over, is over.When you pay for a booking without talking to me about it , i will consider it a tip
🖤 When you hit me up, drop the password "lollipop" so I will know you are from CMD
🖤 If you bail on payment, the next show will cost more $$
🖤 If you pay before even contacting me, i will say thank you for the tip